At Stand on Liquid, we love interacting with our customers—it's what we do best! With that in mind, there are several ways to reach the team at Stand on Liquid.
Dont hesitiate to reach out!
We seriously can't wait to hear from you
CALL: +1 (541) 639-4596
EMAIL: sales@standonliquid.com
VISIT: 1375 SW Commerce Ave, Bend, OR 97702
You'll be talking to one of us
The team
Rob
My work life centers around finding the perfect board for each paddler; it's an awesome responsibility and a lot of fun. My non-work life generally consists of driving kids from this side of town to the other, and in between, biking, skating, paddling, and hiking with our Sheepadoodle, Max.
Pat
Life revolves around my kids with my wife and I trying to keep up with all their activities and sports. Summers are about adventures, fun on the water, discovering new places and going back to favorites. Yep, the classic Bend lifestyle we all moved here for. See you on the lake, river, beach, and mountain!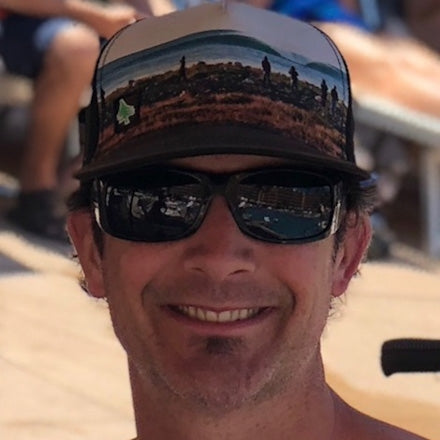 Q
I oversee production, manage the SonL shop crew, and pair paddlers up with gear that fits their paddling style. I am a Bend, OR native and have been at SonL since 2011. When I'm away from the shop, I enjoy outside activities; camping, running, paddling, and anything that has to do with sitting around a bon-fire.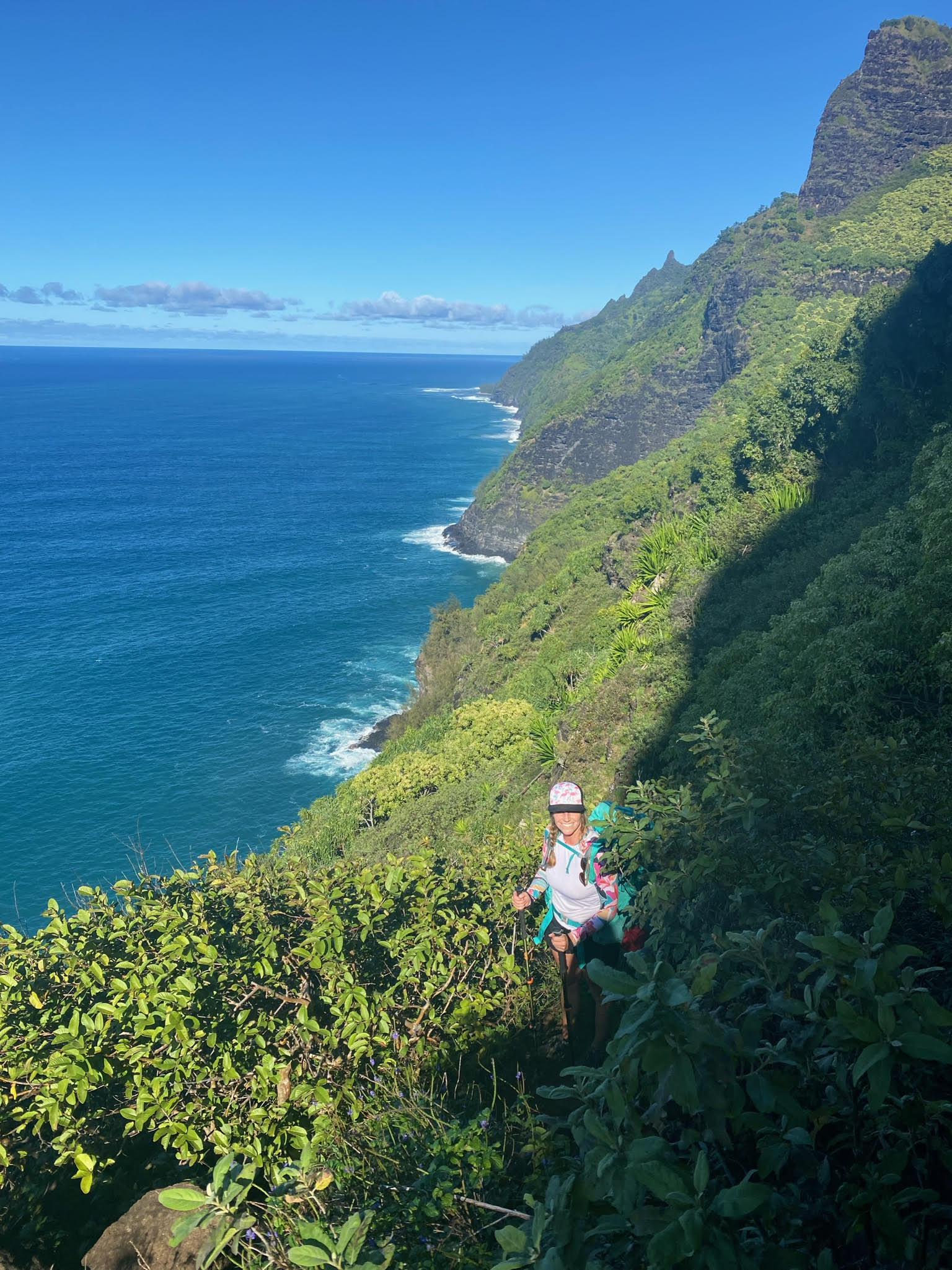 Trish
Whether I'm at the shop or running around with my three awesome kids my moto is to play for life! Finding the right gear for any level of outdoor adventure brings me excitement and satisfaction knowing that anyone can get out there to enjoy the great outdoors. When I'm not at work you can find me outside peddling, paddling, boarding, camping, or teaching yoga.  
Give us a ring!
+1 (541) 639-4596
Send us an email!
Sales@standonliquid.com